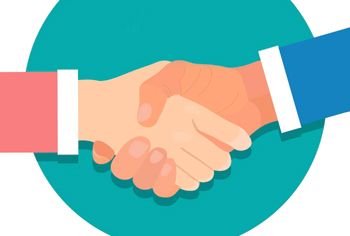 M
ar

SU signed the Agreement of Mutual Cooperation with the Regional Public Organization

Mari State university has achieved a new milestone in building and strengthening quality medical education in Russia. The university is one of the leading medical institutions providing the finest education to all the medical aspirants from Russia and different parts of the world.

April 2022 is one of the memorable months for the university. The Regional Public Organization "Association of Doctors of Republic of Mari El (RME)" signed a contract on mutual cooperation with the Mari State University to extend the medical career opportunities for the students.

The main objectives of the contract are:
To ensure the improvement of the quality of training and professional level of specialists with higher medical education on the basis of a system of continuing professional education.
Ensuring the use of the university's medical professionals in various healthcare center of the region.
Implementation of joint scientific and educational projects, research and experimental developments, as well as other joint activities in healthcare.
To make the cooperation between Mari State University and the Regional Public Organization "Association of Doctors of RME official, the agreement was signed by Mikhail Shvetsov, Rector of Mari State University and Maxim Bronnikov, Chairman of the ROO "Association of Doctors of the Republic of Mari El."
After signing the agreement, the two dignitaries exchanged the signed copies of the agreement and ended with a vote of thanks and good wishes for the development of this new co-operation.
The occasion was concluded with the new agreement coming to life, which will open new opportunities and possibilities to the medical aspirants in the world of medical education and healthcare.