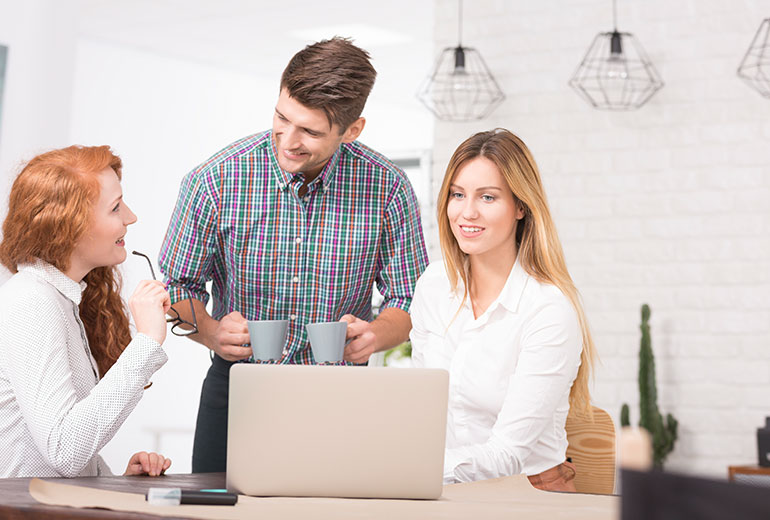 Faculties Offer at Mari State University
Mari State University is considered to be one of the classical universities of the Mari El Republic. It is one of the most influential and multi-field universities in Russia playing the most significant role in the development of the country.
In Mari State University, there are around 8 faculties offering various programs to all the students in various disciplines. The university's main aim is to prepare well-educated professionals for the socio-economic, political, and spiritual development of Russia as a whole.
Mari State University is an experienced university providing medical education, training, and research to all medical aspirants from different parts of the world. The MBBS Degree from MarSU is highly approved by the National Medical Commission (NMC) and it is also acceptable by many Medical Councils of the world. Students who graduate from Mari State University can get a license to practice medicine in India after qualifying the Foreign Medical Graduates Examination (FMGE) or practice medicine in other countries after qualifying the Medical Licensing Examination of the specific Country.